30-31 October 2023 | London, UK
We are thrilled to be a part of the inaugural Gartner Supply Chain Planning Summit in Europe, expanding on the success of its North American counterpart launched in 2019.
This summit marks a significant milestone in the supply chain landscape, bringing together visionary leaders and experts to explore actionable insights and strategies tailored to the unique challenges faced by supply chain planning professionals in Europe.
In an era characterized by escalating network complexity, demand fluctuations, and persistent supply disruptions, the role of supply chain planning leaders has never been more crucial. Each day presents new challenges that demand sharper visibility, quicker decision-making, and sustainable business outcomes.
At Elixum, we recognize the evolving demands of the supply chain domain and are dedicated to empowering leaders like you to drive transformation.
Park Plaza Westminster Bridge London
200 Westminster Bridge Rd,
London SE1 7UT,
United Kingdom

This summit is a convergence of some of the brightest minds in the supply chain planning arena. Engage with peers from diverse industries, exchange ideas, and forge lasting connections that can spark innovation and collaboration.
Forge connections that matter. Establish a network of professionals, industry thought leaders, and solution providers that will enrich your understanding and broaden your perspective on the future of supply chain planning.
Uncover the latest trends, strategies, and best practices that are reshaping the landscape of supply chain planning. Participate in interactive sessions, workshops, and discussions that promise to equip you with valuable insights to overcome today's challenges.
Gain direct access to experts who have pioneered groundbreaking solutions in supply chain planning. Learn from their experiences, ask questions, and receive expert guidance that can propel your organization toward enhanced resiliency and success.
We are committed to being your partner in navigating the evolving complexities of supply chain planning. Join us as we contribute to shaping the future of supply chain planning by redefining the way people, technology, and processes intersect to achieve unparalleled levels of resiliency.
We look forward to meeting you at the Gartner Supply Chain Planning Summit 2023 and embarking on this transformative journey together. Let's unlock new horizons of success in supply chain planning!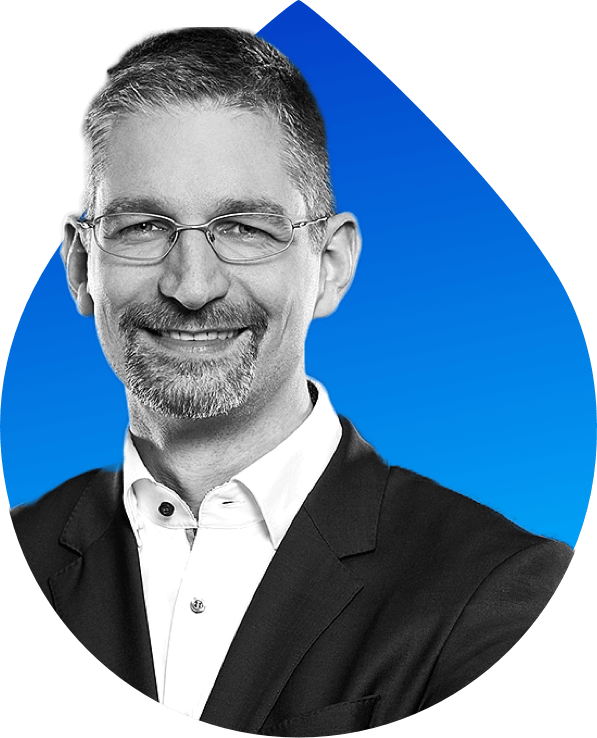 Responsible
for business strategy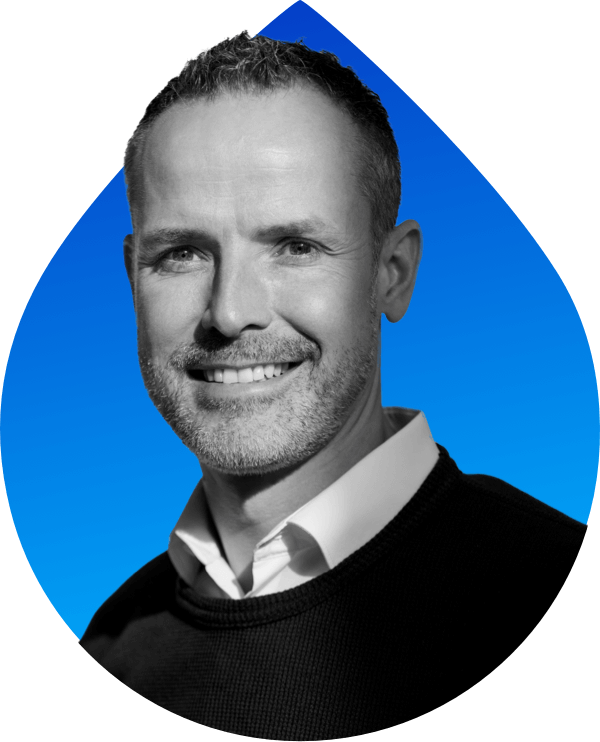 Responsible for revenue generation
and customer success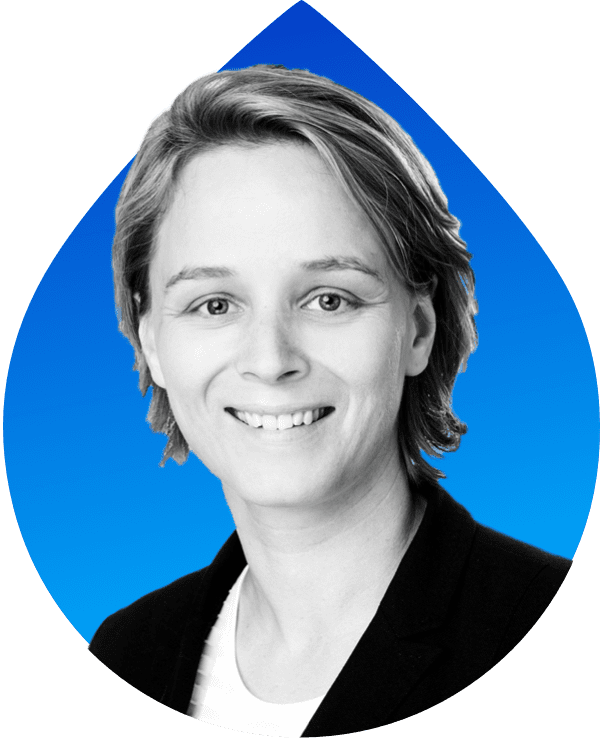 Responsible for ensuring customer satisfaction and maximizing client outcomes
Responsible for strategic product
vision and direction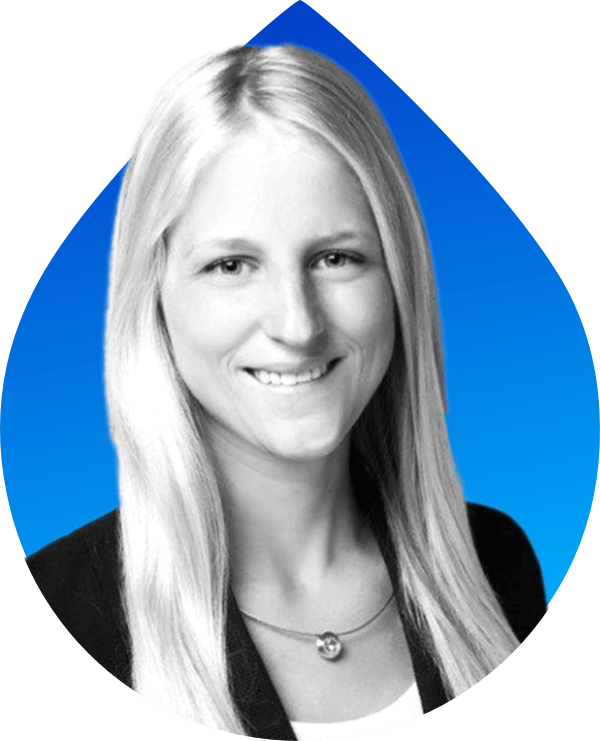 Lead Production Planning & Scheduling
Responsible for the Production Planning & Scheduling Solution
Get to know the world-wide first supply chain planning solution to infuse resilience, intelligence, and excellence into your operations with zero latency on all levels.