The New Wow in
Supply Chain Planning
Orchestrate your supply chain at a new level with our intelligent supply chain planning software. For insight-based decisions. For resilient operations in turbulent times. For sustainable success and growth.
These Could Be Your Results
Increase productivity and reduce costs through optimized schedules and a close link to execution. With smart decisions, well-managed capabilities, and collaboration. Surpass the expectations of customers and partners through outstanding performance and record high product availability—with maximum focus on sustainability. Secure the performance of your value chain with a robust network and the ability to respond to disruptions with unprecedented speed.
Customer Order Fulfillment
Imagine being able to identify risks and weaknesses in your supply chain in just the blink of an eye, being prepared and making decisions earlier than ever before, having an integrated link from operations to sales, and a supply chain planning software guiding your company through shaky times with maximum foresight. 
It's not clairvoyance—it's Avatar!
Secure & Decentralized Enterprise Application Platform
Incubating next-generation digital trends around artificial intelligence, augmented & virtual reality, confidential computing, and blockchains to evolve and extend the Avatar features and functions.
The state-of-the-art microservices architecture is dynamically extendable with upcoming technologies. It can be operated centralized as well as decentralized. And it is ecosystem driven.
Hypertrust Platform, fully based on open standards and infused with open-source innovations, is the operational foundation of Avatar. Securely operated through an industry-proven solution lifecycle and operational excellence best practices.
Avatar's Unified Core Model is the foundation of unmatched speed in planning and optimization, including advanced scenario planning, ad-hoc what-if analysis, and simulation.
Informed decision support is natively provided with zero latency in operational and order-based planning, improving overall supply chain planning performance.
The Avatar service mesh architecture is the backbone of composable supply chain planning solutions and real cross-company collaboration in the enterprise mesh.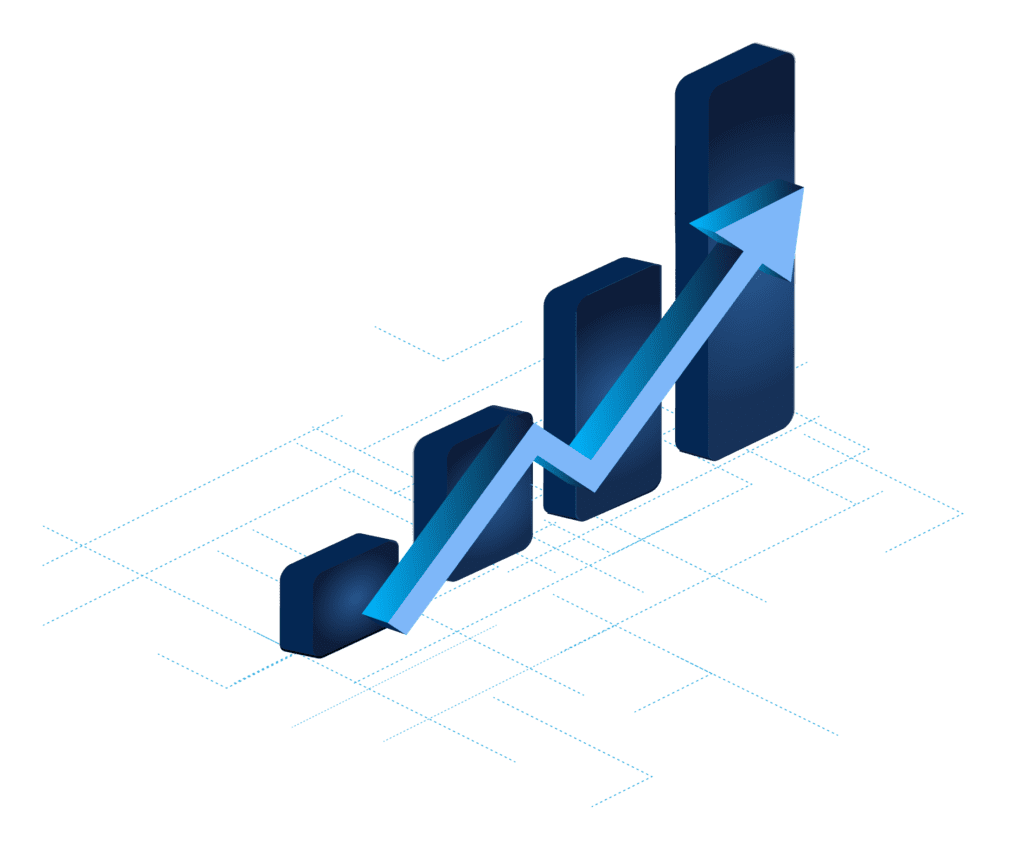 Avatar allows rapid deployment of relevant planning applications. Its easy-to-use functionalities enable a smooth and highly scalable transition to next-level technologies while avoiding the pitfalls of complex and long-lasting solution implementations. Supported by the Avatar Academy, knowledge can be easily built up and maintained at a high level.
Avatar gives customers full flexibility and independence to further shape their supply chain planning, enabled by its open-source extension concept and the ability to deploy ideas via the Avatar Extension Framework. It offers unique high-performance extensibility for the data model and functions by using a unique cloud-based code-to-data approach.
Customers can easily enhance the existing standard application logic, add their own optimization models as well as machine learning skills, and create custom planning algorithms from scratch.
Get to know the world-wide first supply chain planning solution to infuse resilience, intelligence, and excellence into your operations with zero latency on all levels.