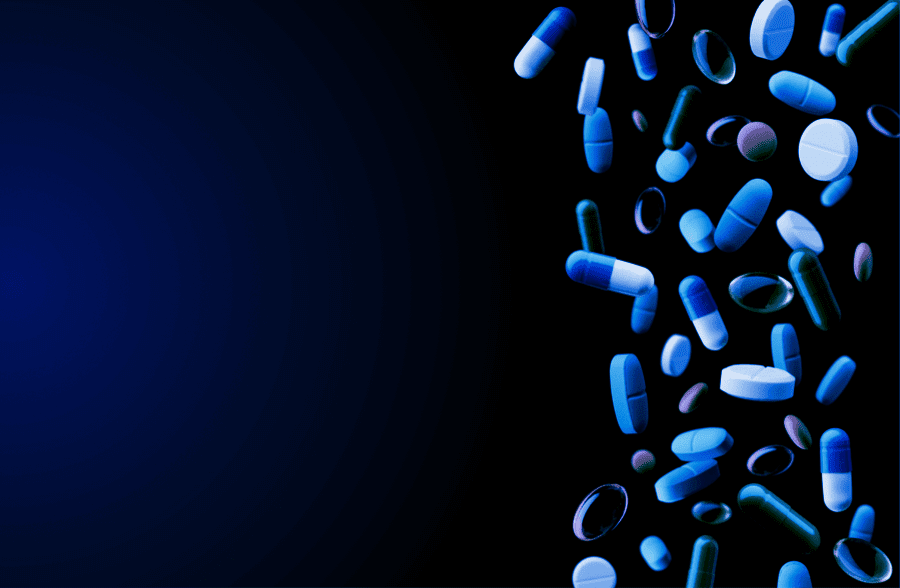 With highly volatile demand, GxP requirements, stringent government legislation, and increasing global supply chain disruptions, managing the entire manufacturing and distribution process is critical to the success of companies in the pharmaceutical and life sciences industry.
Efficient planning and execution of this end-to-end process is required, without losing flexibility and agility.
Contradicting targets must be managed – operational efficiency on the one hand and flexible responses to shifting demands and uncertain product pipelines on the other.
Special planning features of Elixum Avatar for the life sciences industry:
Campaign optimization in both API production and packaging lines
End-to-end inventory management from the customer to API and supplier/CMO
Multi-site supply planning and load balancing
Planning scenario simulation
Bulk planning
Shelf-life and potency planning
Integrated planning and VMI with CMO and suppliers
For the use case of personalized medicine and the supply chain management of the complete product lifecycle from (pre-)clinical trials to commercialization, Avatar supports the supply chain and manufacturing processes of advanced & personalized therapies within Hypertrust Patient Data Care, another CAMELOT Group company.
These Could Be Your Results
Increase productivity and reduce costs through optimized schedules and a close link to execution. With smart decisions, well-managed capabilities, and collaboration. Surpass the expectations of customers and partners through outstanding performance and record high product availability—with maximum focus on sustainability. Secure the performance of your value chain with a robust network and the ability to respond to disruptions with unprecedented speed.
Customer Order Fulfillment
Get to know the world-wide first supply chain planning solution to infuse resilience, intelligence, and excellence into your operations with zero latency on all levels.