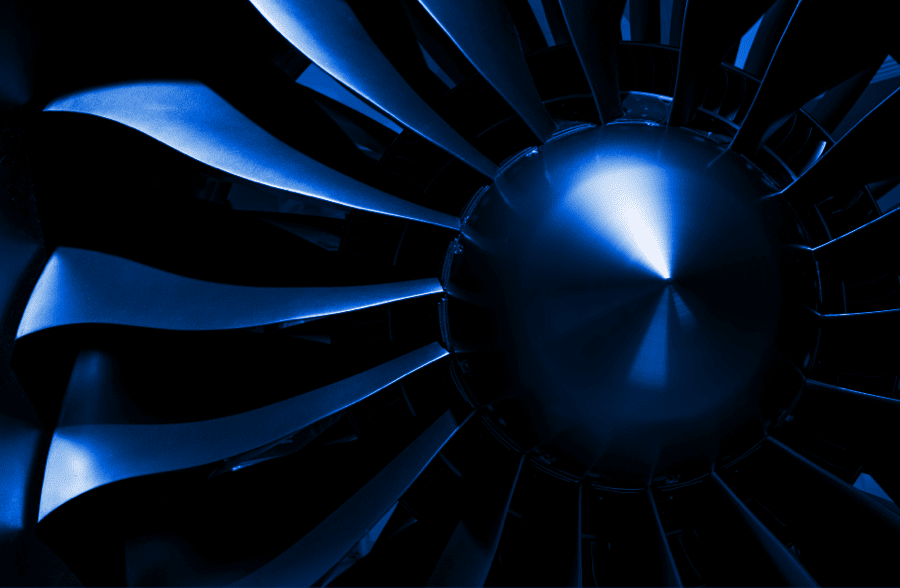 Three driving forces are impacting aerospace and defense businesses, leading to the reconfiguration of their supply chains and accelerating the digitization of planning and execution processes: First, disruptions such as the Covid-19 pandemic, climate change-related government regulations and changed consumer awareness and preferences. Second, the sudden effect of increased military spending led to a shift to other product groups with different life cycles. The third force is the shortening of product life cycles and new technologies such as electric propulsion and hydrogen fuel cells, impacting R&D, product lifecycle and data management, and supply chain and manufacturing operations.
Supply chain risk management, end-to-end network planning, and synchronized plans and schedules are now becoming key requirements.
Special planning features of Elixum Avatar for the aerospace and defense industry:
End-to-end inventory management and visibility
Cross-department S&OP
Cross-site simulation of planning scenarios
Synchronization of tactical planning and shop-floor execution
Effectively managed decoupling points for WIP and components
Risk-aware planning considering unknown disruptions
Strong planning integration with financial, commercial, engineering planning, and purchasing
Synchronization of the planning process and engineering master data lifecycle
Effective orchestration of spare parts management and production planning
Monitoring of logistics events, disruptions, and supplier risk
These Could Be Your Results
Increase productivity and reduce costs through optimized schedules and a close link to execution. With smart decisions, well-managed capabilities, and collaboration. Surpass the expectations of customers and partners through outstanding performance and record high product availability—with maximum focus on sustainability. Secure the performance of your value chain with a robust network and the ability to respond to disruptions with unprecedented speed.
Customer Order Fulfillment
Get to know the world-wide first supply chain planning solution to infuse resilience, intelligence, and excellence into your operations with zero latency on all levels.