Supply Chain Planning Summit
30-31 October 2023 | London

Bring Your Planning
to the Next Level
To gain a competitive advantage, companies need to apply
the best possible digital planning support. At the same
time, existing investments have to be protected.
Avatar puts the best-of-breed concept back on the CIO
agenda: with modular functionalities augmenting existing
systems such as SAP IBP, completely new planning and decision
support features, and benefits from our latest-technology
integration approach.
Combinable with
Other Solutions
Compose your supply chain landscape by augmenting
and enhancing the existing enterprise system with
Avatar. Choose a best-of-breed approach or deploy the
full scope of Avatar solutions.
In a non-dogmatic way, we enable the best possible system support for your organization:
you can integrate Avatar seamlessly with what's working
well, extend your existing solutions with the latest technology where it's beneficial, provide missing functionalities where
needed, and replace what's not working well.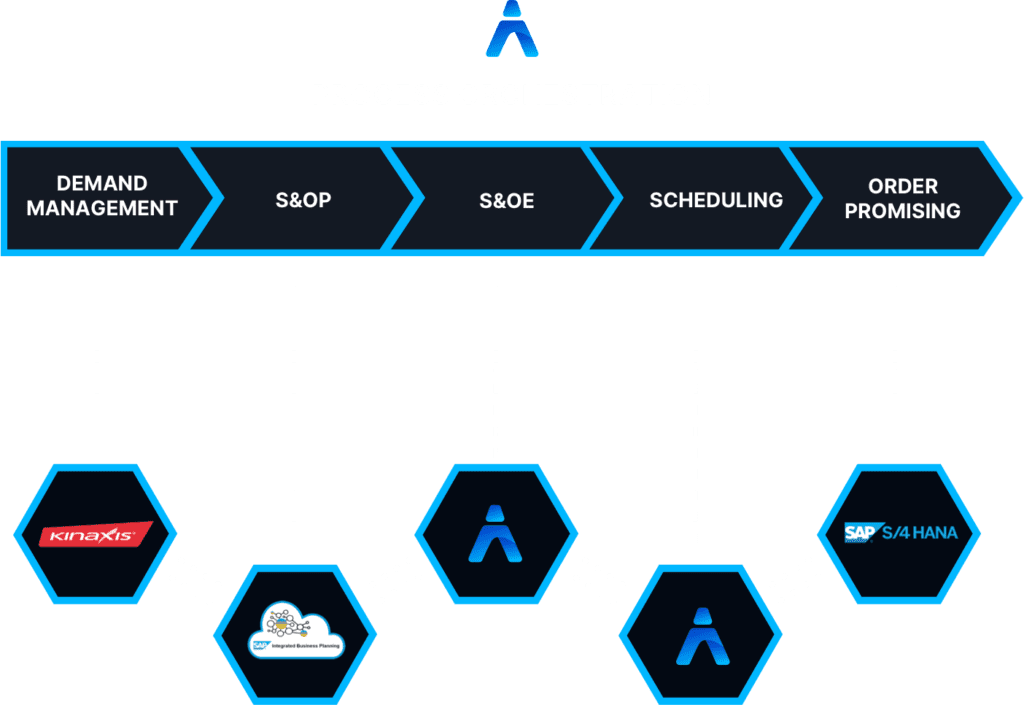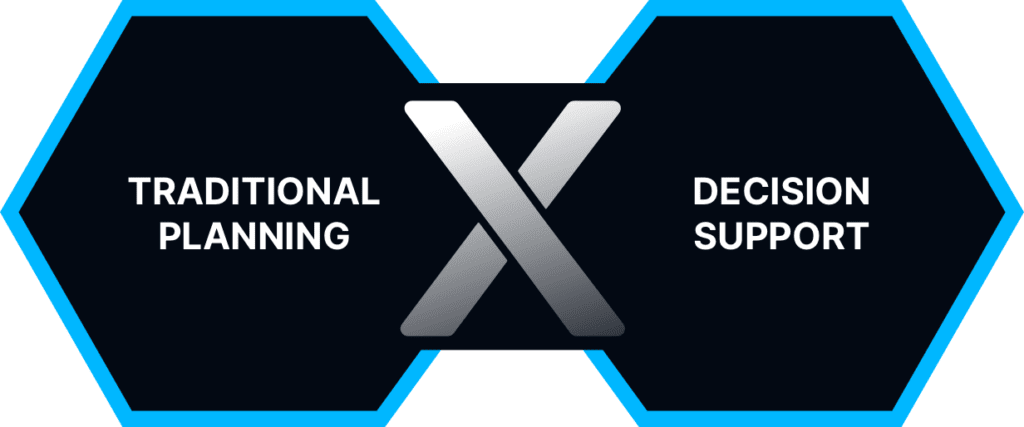 Advanced Planning &
Decision Support
The tight interaction between planning and cognitive algorithms with an in-memory graph database enables advanced planning and decision support in one single suite. Planning and optimization engines allow for unrivaled speed, and pre-built ML-based analytics and recommendations enable better decisions than ever before.
Resilience-Driven
Decision-Making
Safeguard the performance of your value chain with a
resilient supply chain network. Maintain its performance,
reliability, and availability despite external or internal
disruptions.
Avatar enables a comprehensive end-to-end
resilience approach that includes proactive monitoring,
risk management and mitigation as well as concurrent horizontal
and vertical response planning.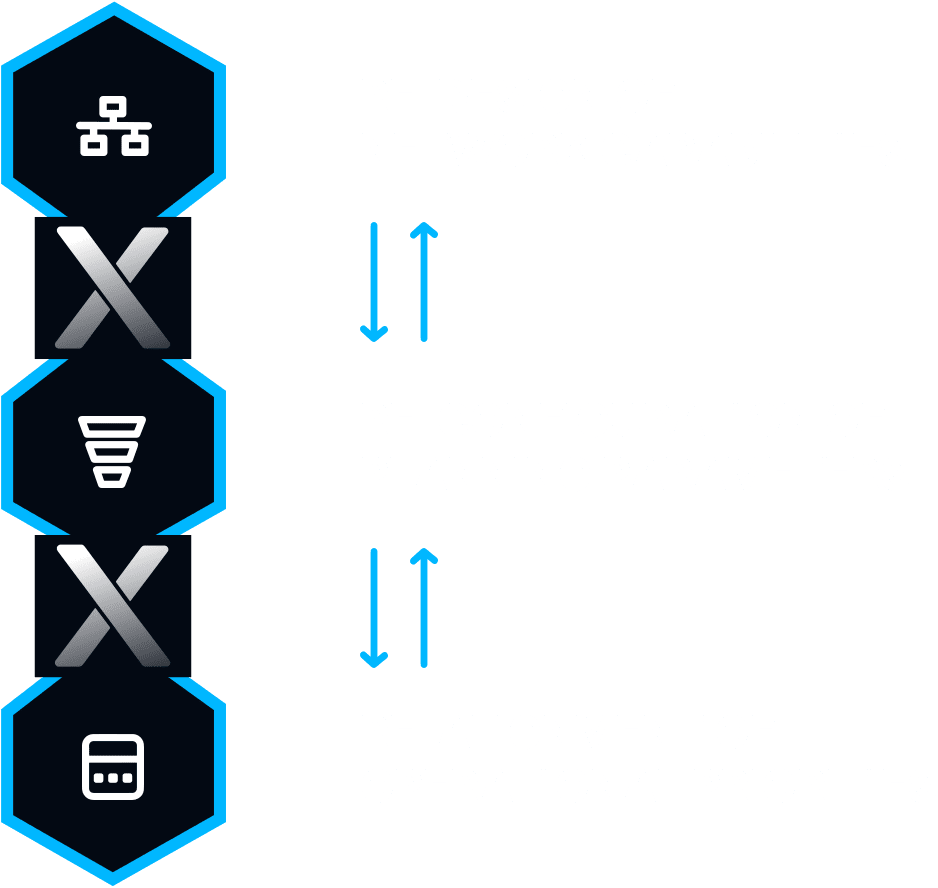 Imagine being able to identify risks and weaknesses in your supply chain in just the blink of an eye, being prepared and making decisions earlier than ever before, having an integrated link from operations to sales, and a supply chain planning software guiding your company through shaky times with maximum foresight. 
It's not clairvoyance—it's Avatar!
Strong Partners for Strong Supply Chains
Together with our partner ecosystem, we offer extended end-to-end services tailored to specific industrial, organizational and regional needs.
Get to know the world-wide first supply chain planning solution to infuse resilience, intelligence, and excellence into your operations with zero latency on all levels.