Strong Partners for
Strong Supply Chains
Boost your customers' supply chain planning with us
Together with our growing partner ecosystem, we offer extended end-to-end services tailored to specific organizational, regional, and industry needs. Our partners play an integral role in realizing our vision to drive innovation in supply chain planning. We combine our strengths to create long-term added value for our customers.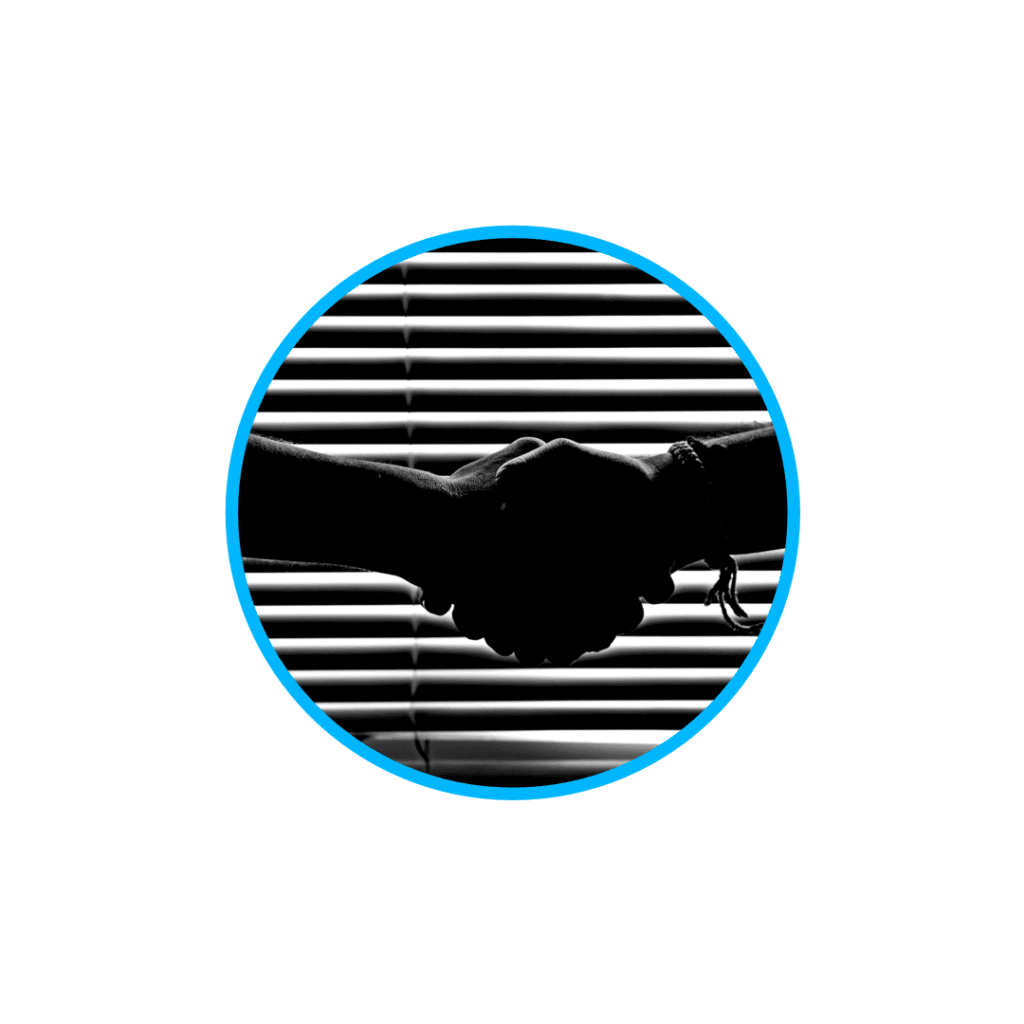 Specialized partners in a dedicated focus area extending Elixum solution capabilities and services 
Infrastructure and technology providers powering Elixum solutions  
Thought leaders in specific areas co-innovating Elixum services and solutions 
Together with our partner ecosystem, we offer extended end-to-end services tailored to specific industrial, organizational and regional needs.
Solution Extension Partnership
Kinaxis is the global leader in modern supply chain management, serving supply chains and the people who manage them in service of humanity. Kinaxis software is trusted by renowned global brands to provide the agility and predictability needed to navigate today's volatility and disruption. It combines Kinaxis patented concurrency technique with a human-centered approach to AI to empower businesses of all sizes to orchestrate their end-to-end supply chain network, from multi-year strategic planning through down-to-the-second execution and last-mile delivery.
Level up Your Partnership Journey
Our flexible partnership models are designed not only to leverage synergies with like-minded partners in supply chain management but also to create joint success in your markets and for your customers.  
Elixum's business model evolves around partners who realize their customers' supply chain visions. We will help you generate new revenue streams, and we will give you all the training and support you need.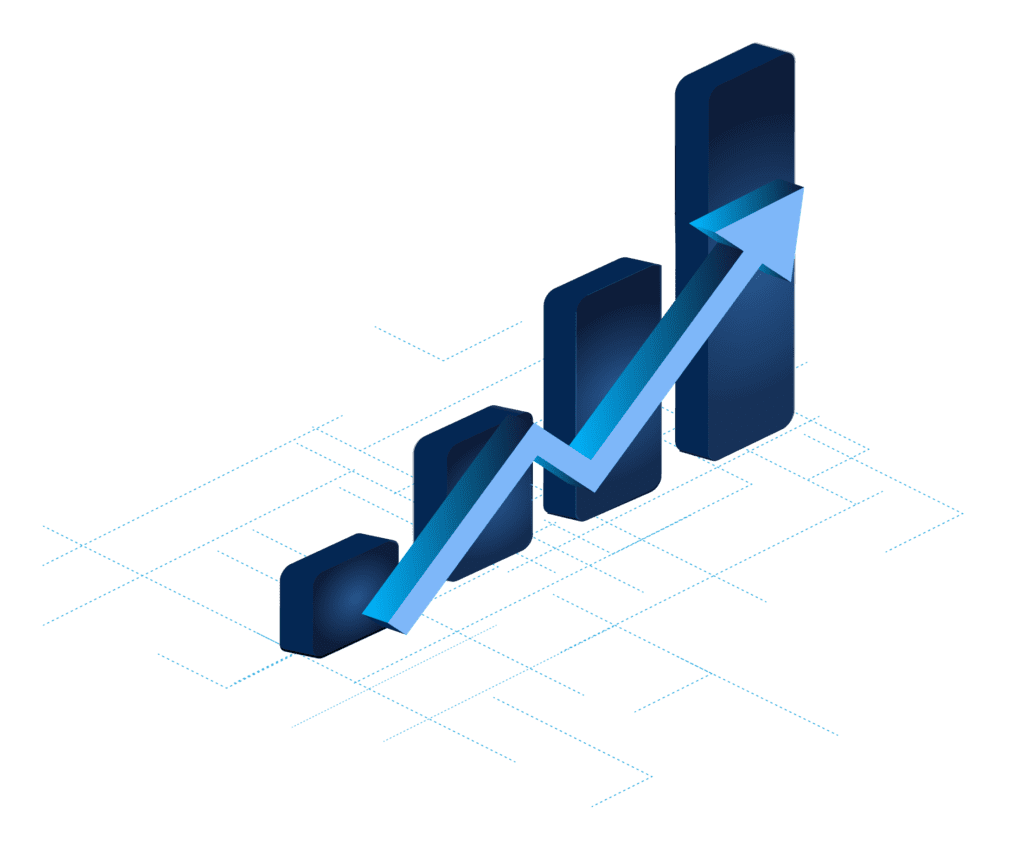 Individual
Partnership Models
Transform
Planning with Us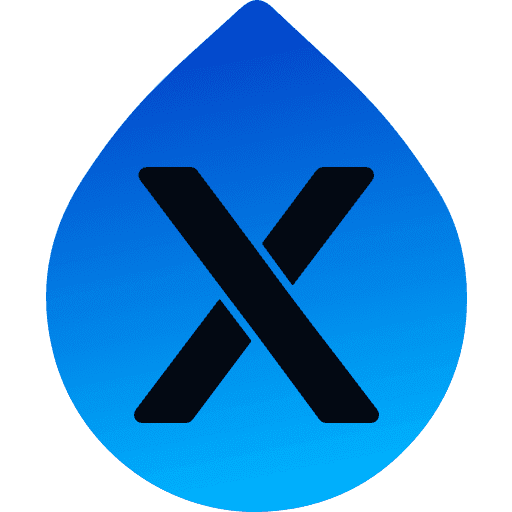 Contact our partner success team to start your partnership journey.