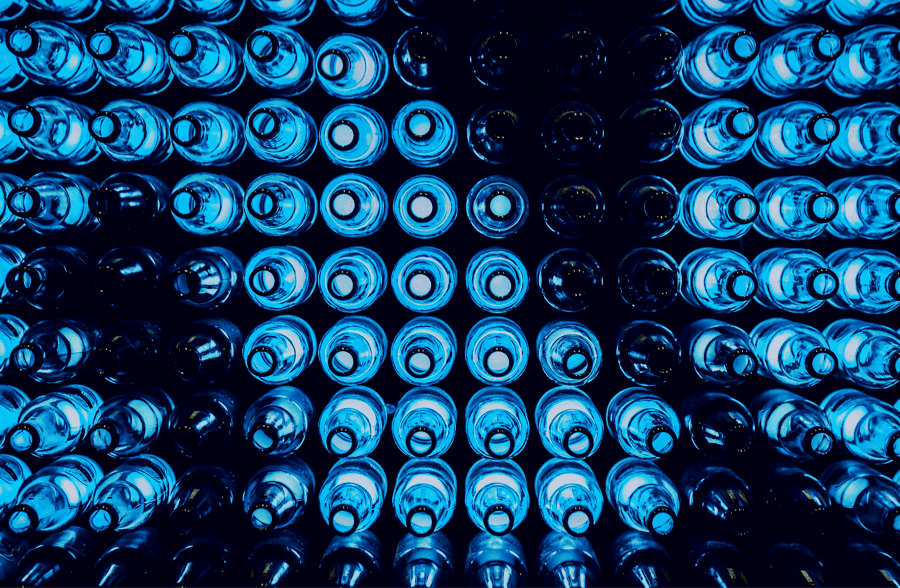 Consumer goods companies are dealing with multiple changes and constraints: highly volatile demand due to marketing campaigning, shifting buying behavior, continuous price adjustments, multiple sales channels, and an ever-increasing speed of new product introduction.
The on-shelf availability of products must be secured, whereas the runners are changing rapidly. E-Commerce adds to this unpredictability and increases the need for agility.
Stuck in the middle of this demand uncertainty, high manufacturing costs and rising raw material prices, consumer goods manufacturers must be enabled to optimize the planning of the regional and even local supply chains, synchronize demand and supply in close to real-time and level production on bottleneck resources for increased OEE.
Special planning features of Elixum Avatar for the consumer goods industry:
End-to-end visibility and planning to support and effectively respond to marketing demand creation
End-to-end inventory management from the sales affiliate to manufacturing and supplier
Campaign planning and optimization in both production and packaging lines – cyclic scheduling with product wheels
Advanced scenario planning
Shelf-life planning
Integrated planning and VMI with customers
These Could Be Your Results
Increase productivity and reduce costs through optimized schedules and a close link to execution. With smart decisions, well-managed capabilities, and collaboration. Surpass the expectations of customers and partners through outstanding performance and record high product availability—with maximum focus on sustainability. Secure the performance of your value chain with a robust network and the ability to respond to disruptions with unprecedented speed.
Customer Order Fulfillment
Get to know the world-wide first supply chain planning solution to infuse resilience, intelligence, and excellence into your operations with zero latency on all levels.