Solution Extension Partnership
Production Planning and Scheduling
Pioneers Pushing Boundaries
Elixum, with its flagship product Avatar, is a brand of the globally trusted CAMELOT Group. Elixum innovations are grounded in an exceptional mix of assets:
We built Avatar based on decades of practical experience in supply chain planning solutions, knowing exactly where and what to advance, replace, or invent. We are pragmatic innovators who turn good ideas into reality – in a straightforward and result-oriented way.
We follow an engineering approach that incorporates the latest insights from scientific research. We work closely with partners from academia in the areas of planning and decision automation to solve our customers' planning challenges.
We're digital masterminds who envision quantum leaps, while always keeping the big picture in mind. We didn't just evolve traditional approaches to digital supply chain planning; instead, we created something entirely new, helping you leverage the digital investments you've already made.
Elixum was born out of the CAMELOT Group
For over 25 years, the CAMELOT Group's experts have been implementing supply chain and operations planning and scheduling. In hundreds of projects, they have identified critical solution gaps and subsequently developed innovative ideas to eliminate them. For over 25 years, they have been combining project experience, product development expertise, and industry knowledge. For over 25 years, they have been listening to customers around the globe.
Elixum has turned this experience into the next-generation supply chain planning software: Avatar.
We can look back on a successful track record in solution development, and we can look forward to shaping the future of supply chain planning further. We have understood that fast and elastic innovations are needed that are based on where you want to go rather than on where you are. Our Avatar is truly cloud-native and built without the limitations of any legacy.
Avatar rings in a new era.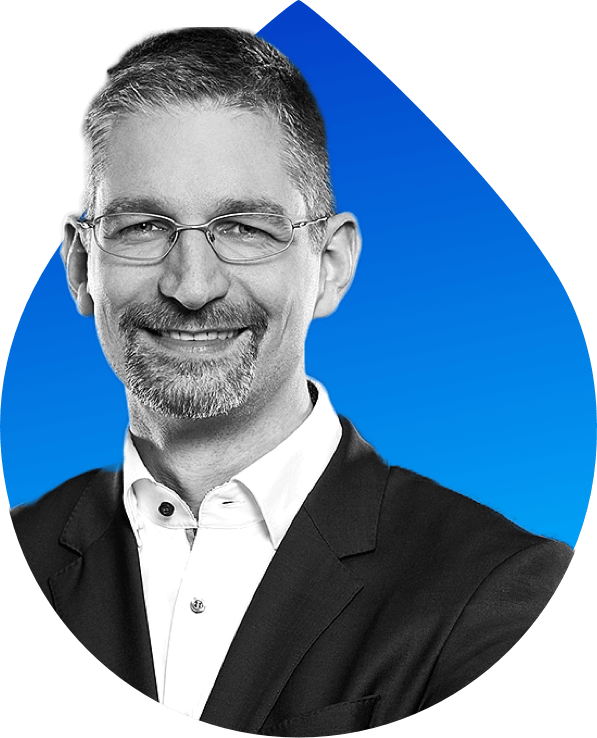 Steffen
Joswig
Responsible for
business strategy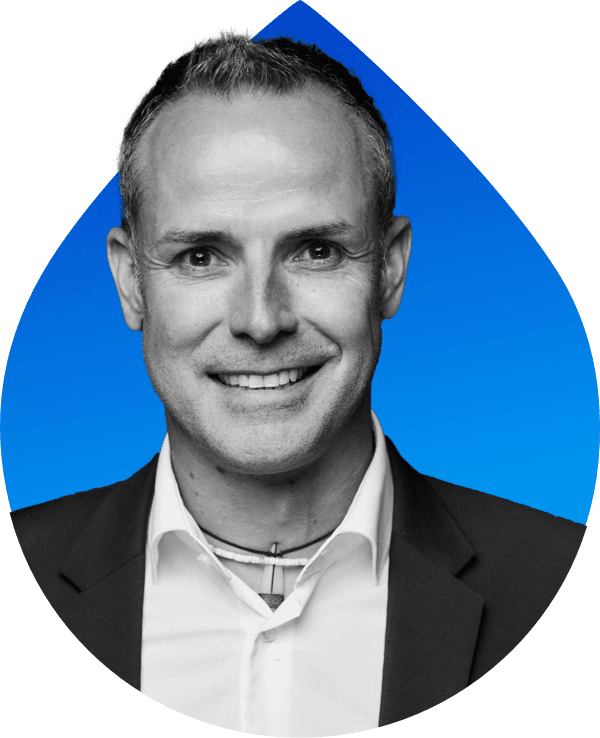 Bastian
Kunze
Responsible for revenue generation &
customer success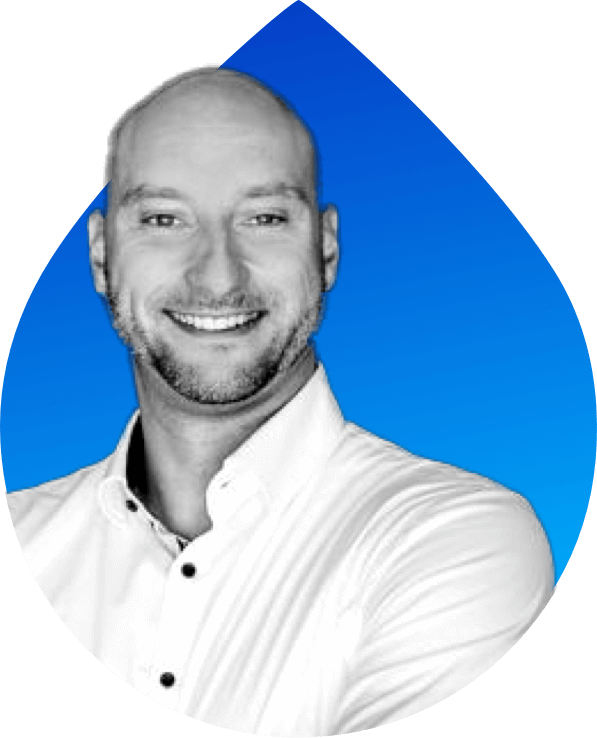 Andreas
Göbel
Responsible for driving new ideas &
concepts within Elixum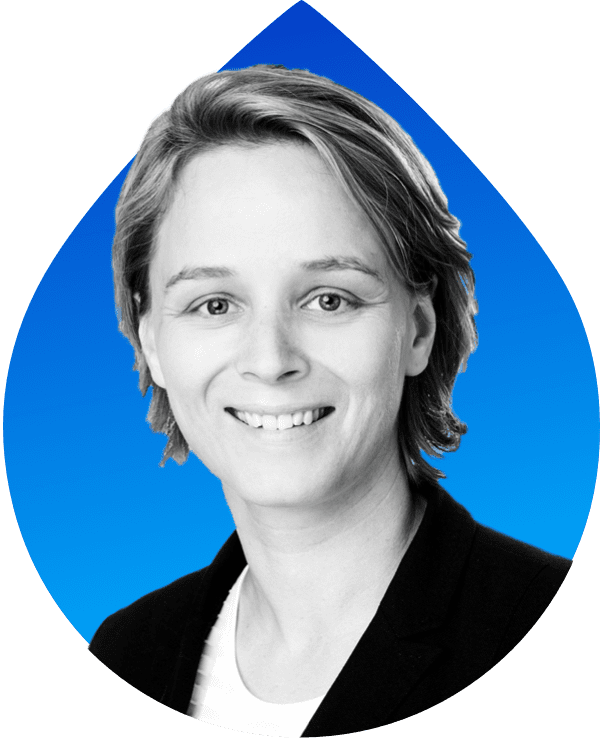 Iris
Heckmann, PhD
Responsible for ensuring customer satisfaction & maximizing client outcomes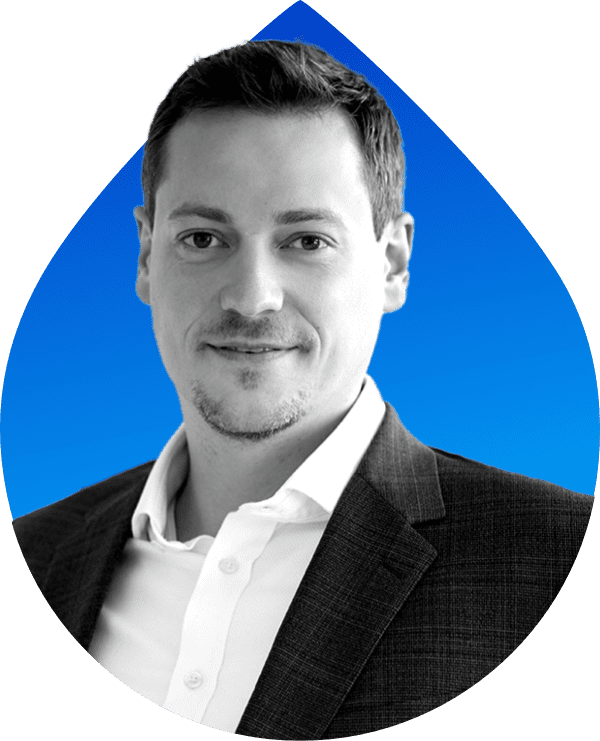 Florian
von der Weth
Responsible for strategic product
vision & direction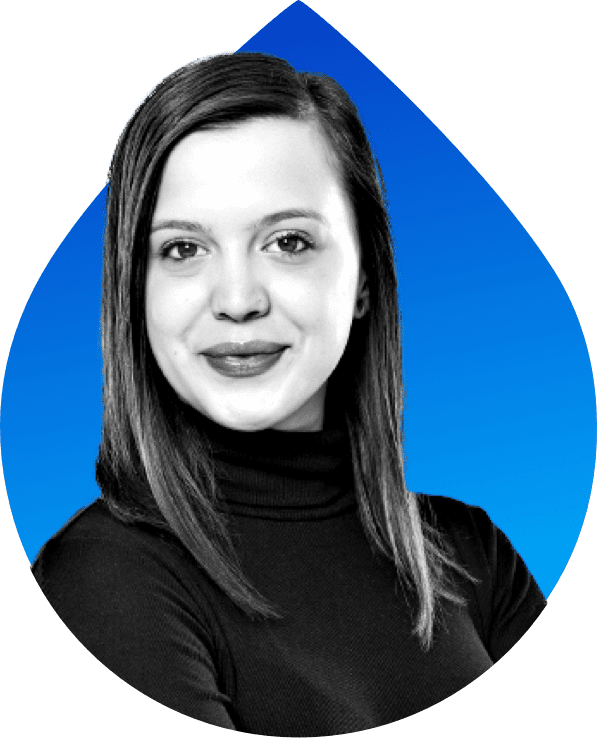 Inci
Torcuk
Responsible for the overall
design & experience of Elixum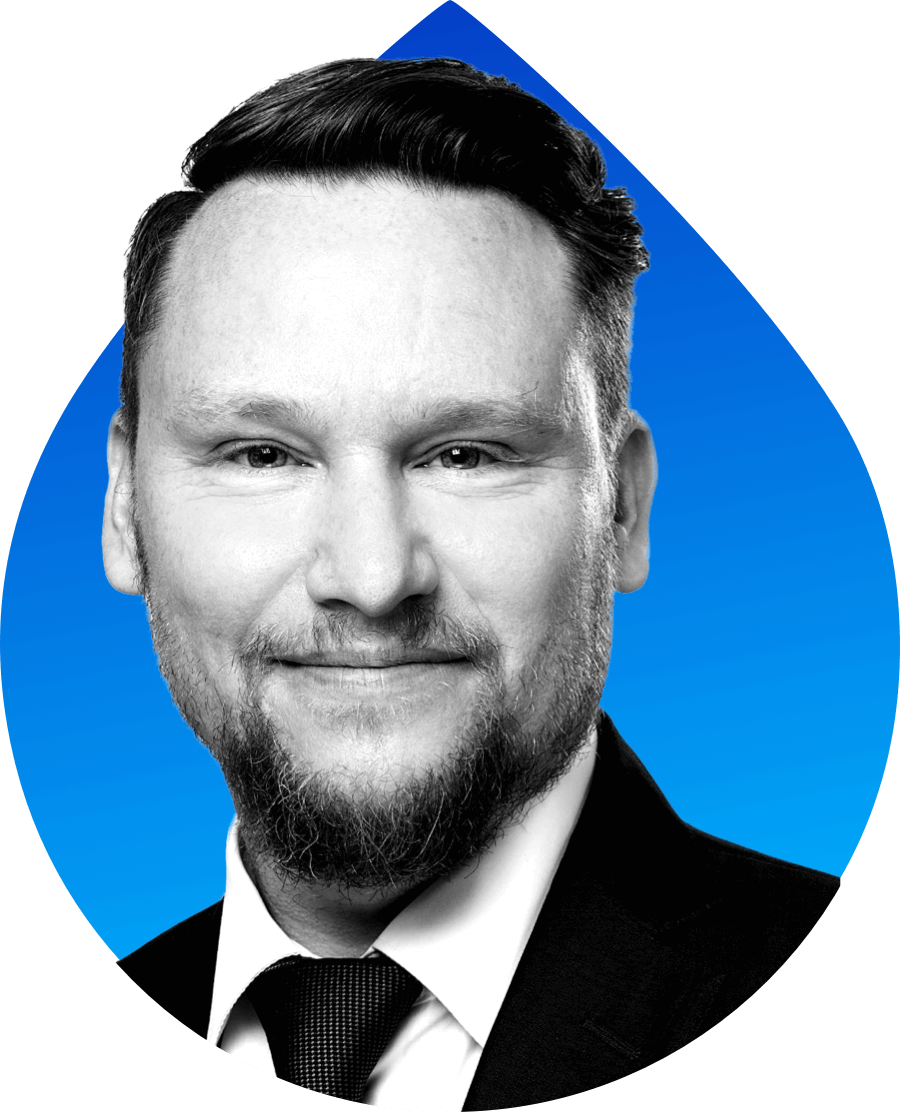 Tobias
Heckmann
Chief People & Culture Officer
Responsible for organizational
growth & development of top talents
Embedding innovation in our corporate DNA, we pursue one central purpose: to deliver sustainable business benefits for our customers.
Enabling our customers to realize resilient supply chain planning, we increase the strength of the global supply chain ecosystem across company borders.
Assisting our customers in reducing waste and consumption, we help to achieve the increasingly demanding sustainability goals required to secure the future of our planet.

It all began with a vision. Henkel, the German multinational chemical and consumer goods company, many of whose goods you surely consume and have done since your childhood, saw that the world was changing. Henkel recognized that they needed to transform, and to be able to do this, they completely reimagined the supply chain. 
Such an undertaking could not be executed without the right partners. Read now how Elixum partnered with CAMELOT Group to help Henkel in its supply chain transformation. 
Strong Partners for Strong Supply Chains
Together with our partner ecosystem, we offer extended end-to-end services tailored to specific industrial, organizational, and regional needs.