Hypertrust Platform – cross-company process orchestration
A composable and scalable business network to run innovative enterprise collaborations.
Process and Data Federation
Decentralized
Business Network
Hypertrust Platform is a decentralized enterprise application platform. It forms the backbone for distributed applications by utilizing distributed and federated data models. It unlocks the full potential of cross-company collaboration.
Federated Data
Management
Data quality and orchestration are key for operating decentralized business networks on federated data. Rule-based and ML-powered algorithms for data cleansing, de-duplication, and integrity checks, even on completely private data, massively improve decision quality.
Decentralized Business Network
Run decentralized business networks by combining several Hypertrust Platform instances into one enterprise mesh.
The enterprise mesh enables real-time decisions based on external and fully protected and private data owned by suppliers, customers, and partners.
Unleash the full potential of decentralized collaboration and decision-making. Cross-company borders and resulting data silos no longer exist.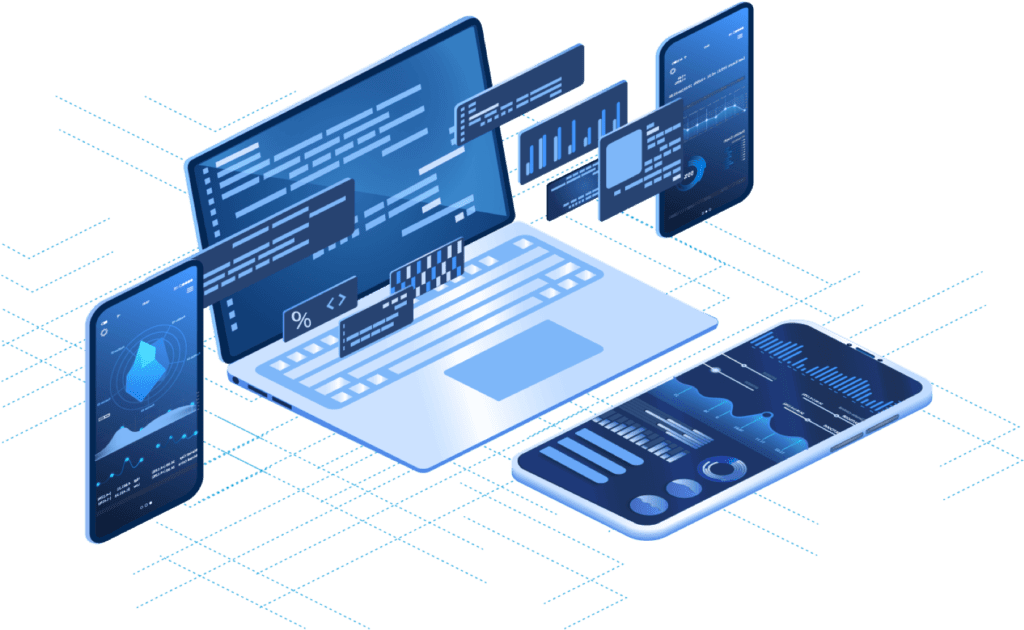 Federated Data Management
Decisions and processes realized through decentralized business networks are only as good as the quality of the federated data they are based on.
The Hypertrust Platform offers unique data quality optimization techniques on federated data and data meshes. Quality-ensuring mechanisms like rule-based and AI-driven data cleansing, de-duplication, and cross-company integrity methods, even on completely private data, massively improve decision and process quality.
Hypertrust Platform, boosting federated data quality to an unprecedented level– driving sustainable and resilient supply chain scenarios.
Combining data mesh principles with event-driven data streaming, the platform creates a mesh of nodes where each participant can decide with which party information is shared – from pure visibility to collaborative acting.
The enterprise mesh can span across various participants vertically from Cloud to Edge and horizontally across various companies by using real-time synchronization.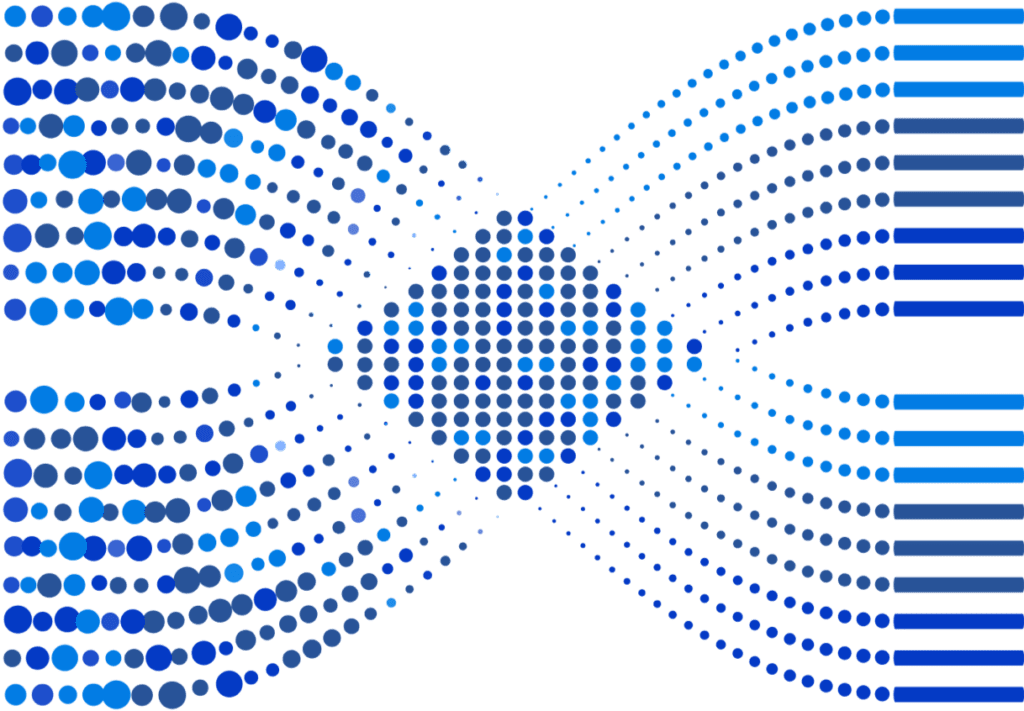 Get to know the world-wide first supply chain planning solution to infuse resilience, intelligence, and excellence into your operations with zero latency on all levels.