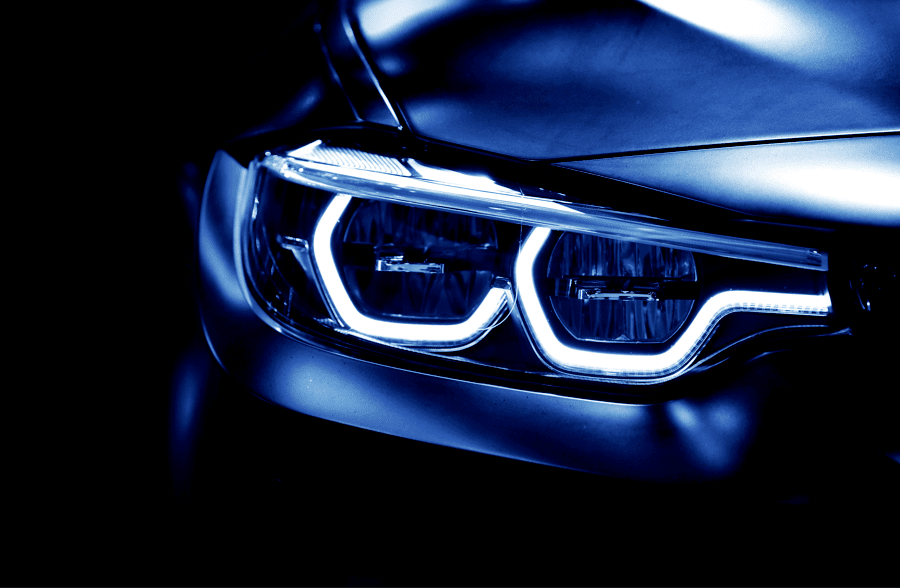 Automotive manufacturers and suppliers alike are facing unprecedented disruption. Electromobility, autonomous driving, connected fleets, sustainability regulations, and changing consumer behavior and preferences have dramatically changed the business and will continue to do so.
The change required will be fundamental and impact all aspects of the business. The orchestration of the automotive supply chain needs to be managed and governed from both ends, with an increased focus on collaboration.
At this crucial stage of change, operational challenges such as supply disruptions and deferred purchases due to economic uncertainty add to the uncertainties and volatility facing the supply chain and manufacturing.
Special planning features of Elixum Avatar for the automotive industry:
End-to-end visibility and planning to support and effectively respond to volatile demands
End-to-end inventory management across the multi-tier supply network
What-if and planning scenario simulation
Risk-aware planning considering unknown disruptions
Strong integrated S&OP and S&OE functionality to support tactical and operational planning activities
Effective support of both repetitive and spare parts replenishment planning and scheduling
These Could Be Your Results
Increase productivity and reduce costs through optimized schedules and a close link to execution. With smart decisions, well-managed capabilities, and collaboration. Surpass the expectations of customers and partners through outstanding performance and record high product availability—with maximum focus on sustainability. Secure the performance of your value chain with a robust network and the ability to respond to disruptions with unprecedented speed.
Customer Order Fulfillment
Get to know the world-wide first supply chain planning solution to infuse resilience, intelligence, and excellence into your operations with zero latency on all levels.