5 – 7 June 2023 | Barcelona, Spain
The Gartner Supply Chain Symposium/XPo is the world's most important gathering of CSCOs and supply chain executives. The program for the 2023 event is underway, and we already look forward to showcasing our Supply Chain Avatar solution portfolio at this must-have conference for supply chain leaders. 

Our very own Iris Heckmann will speak at the event with a business case for global supply chains – from risk to resilience. She will present an impact-driven and pro-active approach to supply chain risk management, allowing for efficient strategic preparedness. A case study of a specialty chemicals company shows how risk mitigation options were successfully determined, increasing the resilience of the supply chain.
International Barcelona
Convention Centre
Plaça de Willy Brandt, 11-14,
08019, Barcelona, Spain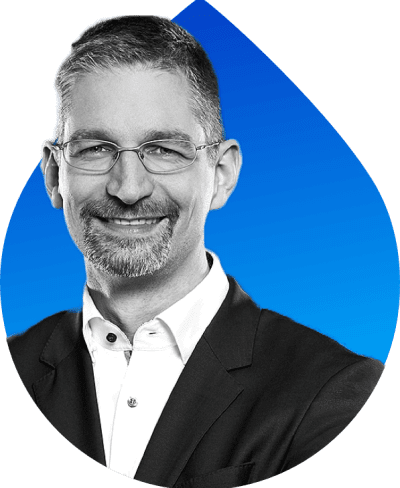 Chief of Operations Research & SCRM
Lead Architect Risk & Resilience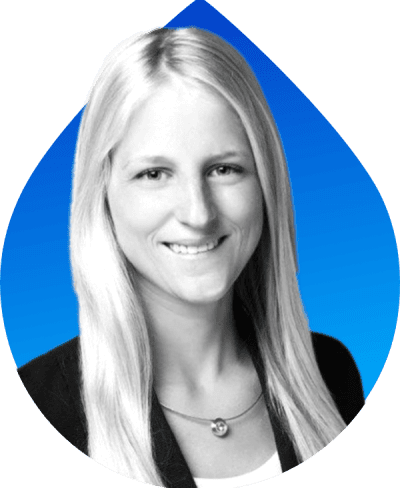 Lead Production Planning & Scheduling
Get to know the world-wide first supply chain planning solution to infuse resilience, intelligence, and excellence into your operations with zero latency on all levels.